Surpass Your Competition
If you haven't updated your website in the past few years or thought about what software could increase the efficiency of your business, you're behind. Make better use of your man-hours with analysis and automation tools. Facilitate better communication with your remote employees. Whatever your business needs, we are here to help.
Building Relationships
Think of us as your in-house dev team. We want to build long term relationship with you and your business.
Open Communication
You will have a dedicated developer contact with us ready to field your requirements and keep you informed.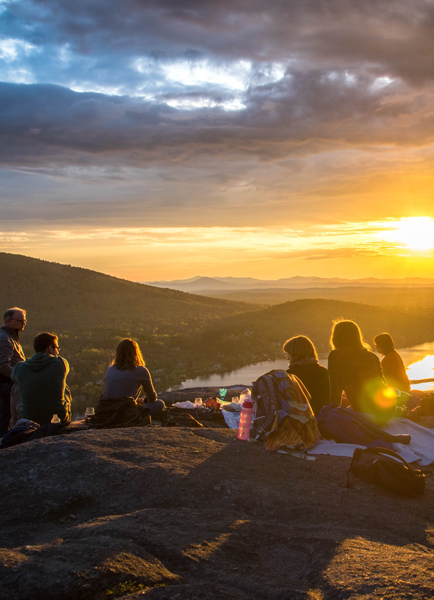 We have expertise in just about everything.
---
Ongoing Projects
Do your old dogs need new tricks? We can assume the responsibilites of maintaining and updating your ongoing projects.
New Ideas
Do you know you need something, but aren't sure what? We can help you come up with elegant solutions to increase your productivity.
Let's build something awesome together.