Considering hiring developers? Consider us instead.
---
We are your go to for all things development.
We are your dev team
Recruiting and retaining your own in-house technical talent is challenging. Let us simply be your dev team. We are everything you need, batteries included. We are your web programmer, your app developer, your cloud engineer. We are located in the US and stand ready to provide you the solutions your business needs to thrive.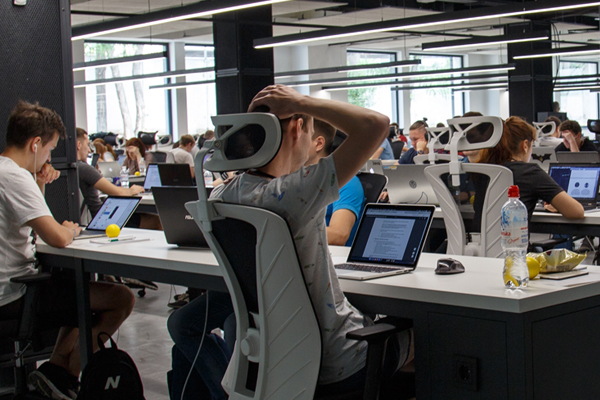 ---
We are your advisors
You know you need something, just something, to help take your business to the next level. We can help you figure out what that something is, and then go ahead and build it for you. We are here to make leveraging technology easier.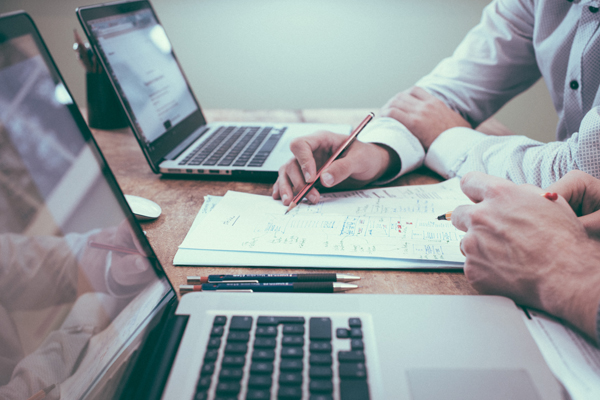 ---
We are talented
We provide that ivy league experience at the community college price. Our team consists of some of the most talented developers, engineers, and project managers the industry has to offer from a vast array of backgrounds.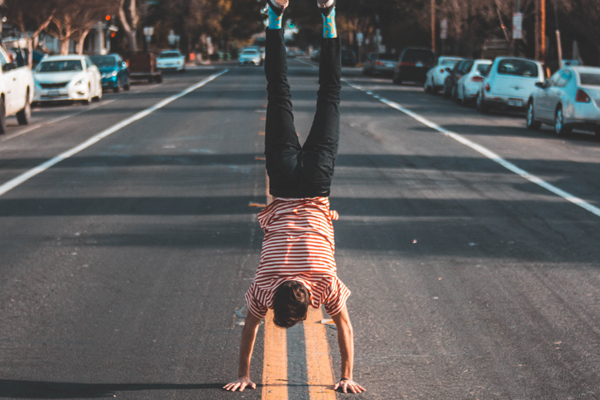 ---
We are not freelancers.
We want to begin an enduring and intimate relationship with you and your business. As with typical employees, we take interest in your success and would love to help you achieve more of it.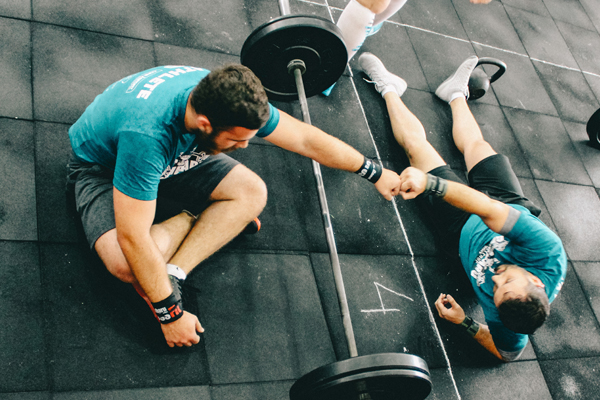 Why Code Cave Inc.?
---
We have a team of skilled developers across many disciplines. When you work with us, you get the whole team - not just a single in-house developer. Let us be your "in-house" dev team for your next project or for the next few years.
Security
Your proprietary information and the data of your customers is our top priority.
Made in the USA
100% of our staff is located in the good ol' US of A. We work when you work and speak your language.
Direct Communcation
Our clients interface directly with Code Cave developers.
Maintenance
We stand behind our work and provide ongoing maintenace on completed projects.
Veteran Owned/Operated
Let our next mission be your next success.
Training
We want to give your team the tech skills and tools necessary to thrive.